After diabetes retinal vein occlusion is the commonest abnormality of retinal blood flow. The eye has one main artery and one main vein. When the main retinal vein becomes blocked, it is called central retinal vein occlusion (CRVO). When branches of the retinal vein become blocked, it is called branch retinal vein occlusion (BRVO).
When the vein is blocked, blood and fluid spills out into the retina. The macula can swell from this fluid, affecting central vision. Eventually, without blood circulation, nerve cells in the eye can die and permanent visual loss occurs.
Treatment offered for Retinal Vein Occlusion
All of Private Eye Surgery consultants (Mr Aftab, Mr Majid & Mr Hasan) have a subspecialist interest in retinal problems.They offer the latest treatments for retinal vein occlusions. They have extensive experience in treating retinal vein occlusion with laser surgery, intravitreal injections of anti-Vascular Endothelial Growth Factor drugs (Eylea, Lucentis & Avastin) and intravitreal Ozurdex implants.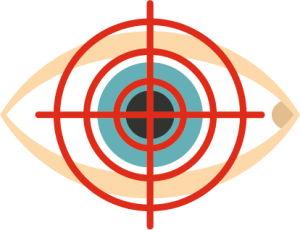 Laser surgery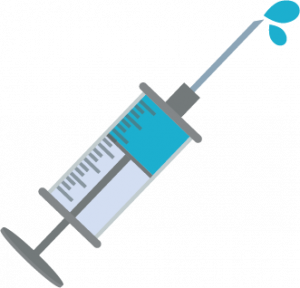 Intravitreal injections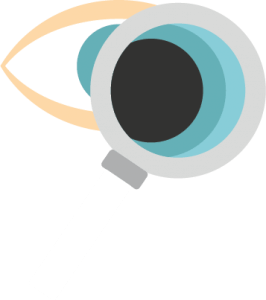 Ozurdex implants
Mr Aftab and Mr Majid are one of the few ophthalmologists in UK who have done Fellowship in both medical and surgical retina. They can offer surgical treatment sometimes needed in retinal vein occlusion for removing vitreous blood, hence their patients have the unique advantage of having both medical and if needed surgical retinal treatment by the same doctor. 
Personalised service
which every individual deserves