People with diabetes can have an eye disease called diabetic retinopathy. This is when high blood sugar levels cause damage to blood vessels in the retina. These blood vessels can swell or leak, or they can close, stopping blood from passing through. Sometimes abnormal new blood vessels grow on the retina. All of these changes can affect your vision. Find out more here.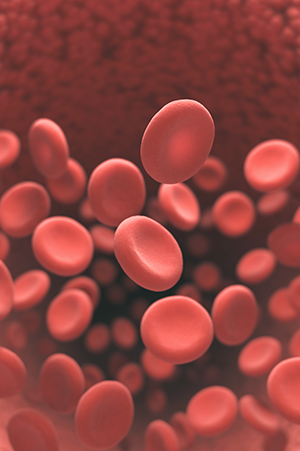 Treatment offered for Diabetic Retinopathy
Private Eye Surgery consultants have a subspecialist interest in retinal problems. They offer the latest treatments for diabetic maculopathy and proliferative diabetic retinopathy. They have extensive experience in treating diabetic patients with laser surgery, intravitreal injections of anti-Vascular Endothelial Growth Factor drugs (Eylea, Lucentis & Avastin), intravitreal Ozurdex implants. Ozurdex implant is placed in the eye and it slowly releases steroid in the eye over 3 to 4 months. Private Eye Surgery consultants also offer their patients of diabetic maculopathy Ileuvin which is a very long acting steroid implant whose effect can last for 3 years.
 Private Eye Surgery consultants offer their diabetic patients who have developed proliferative diabetic retinopathy (abnormal retinal blood vessels) treatment with anti VEGE drug injections which according to latest research is the treatment of choice for these patients. This treatment does not affect the peripheral visual field unlike the standard laser treatment for this condition. The treatment of proliferative diabetic retinopathy with anti VEGF drugs has no effect on the ability of patients to continue to drive unlike when this condition is treated with retinal laser which can lead to one losing the driving license due to loss of peripheral visual field. This treatment of proliferative diabetic retinopathy with anti VEGF drugs is presently not available on the NHS.
Mr Aftab and Mr Majid are one of the few UK ophthalmologists who have done Fellowship in both medical and surgical retina. They can offer surgical treatment needed in advanced diabetic retinopathy complications like vitreous hemorrhage, hence their patients have the unique advantage of having the most appropriate treatment for their diabetic eye disease whether it is medical or surgical by the same doctor
Personalised service
which every individual deserves