Glaucoma is a disease that damages the eye's optic nerve. It usually happens when fluid builds up in the front part of eye. That extra fluid increases the pressure in the eye, damaging the optic nerve. Find out more here.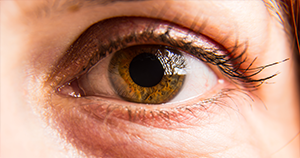 Treatment offered for Glaucoma patients
Private Eye Surgery consultants offer their glaucoma patients a comprehensive treatment package which includes state of art glaucoma diagnostics like retinal nerve fibre analysis, optical coherence tomography of optic nerves in addition to visual fields, medical management of pressure and glaucoma surgery when needed. They offer their glaucoma patients Selective Laser Trabeculoplasty (SLT laser) which can control glaucoma and may obviate the need for pressure lowering glaucoma drops or glaucoma surgery.
Personalised service
which every individual deserves