Testimonial

After a very successful first cataract surgery by Mr Aftab I would highly recommend the procedure and am in fact looking forward to him performing the surgery again soon on my second eye.
Mr Czuczman. Cataract Surgery. Dec 2019. Grimsby

Testimonial
I would like to thank Mr Aftab and his team for the professional and caring manner they gave during my recent cataract procedure, fantastic result would definitely recommend  him and his team thank you.
Mr Foxwell. December 2019.

Testimonial
Many thanks to Mr Aftab, I was very apprehensive before the cataract procedure, but I was very pleasantly surprised, no pain, very quick and very professionally carried out. I now can see very well and no longer need to wear glasses. Excellent outcome.
Mr Haysom. December 2019.

Testimonial
I was very worried about the procedure. Mr Aftab reassured me and all went well. He was patient and the results were perfect. I have no worries about having my other eye done. Thank you so much Mr Aftab. It was worth the journey to Grimsby.
Mrs Robinson. July 2019.

Testimonial
I was very nervous about having cataract surgery.  Mr Aftab and his team soon put me at ease and all went well, I can now see clearly and wish I had the surgery sooner.  I have no hesitation in recommending Mr Aftab and his team.
Mrs Rodgers.. July 2019.
Welcome
Welcome to the website of Private Eye Surgery consultants. Private Eye Surgery consultants provide eye care in South Yorkshire, Humberside, Lincolnshire, Somerset, Gloucestershire, Wiltshire, Kent, Surrey and Sussex. We aim to provide high quality eye care to our patients. We are well aware of the importance of gift of sight and it is this recognition that makes us feel sense of real privilege when patients entrust their eyecare to us. We can assure you of a highest possible level of ophthalmic care shaped by the latest developments and accepted best practice. Our aim is to always provide a personalised service which every individual deserves
Private Eye Surgery Specialist Services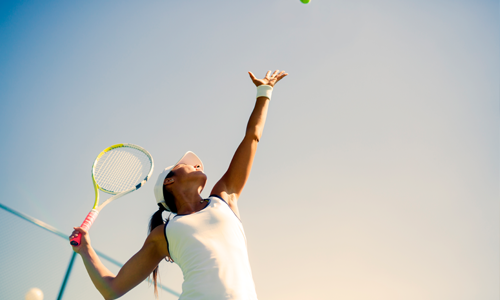 Lens Replacement
Refractive Clear Natural Lens Replacement to achieve spectacle independence.
This can be an alternative to laser eye surgery in individuals over 45 years of age.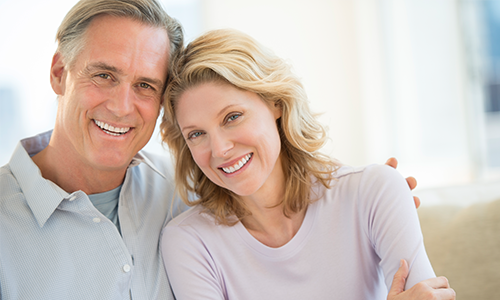 Cataract Surgery
Our consultants perform modern cataract surgery with small no stitch incision phacoemulsification and intraocular lens implantation.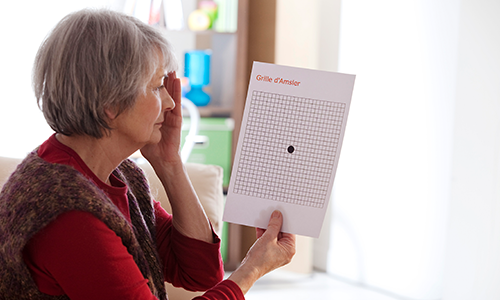 Macular Degeneration
Age-related macular degeneration (AMD) is the commonest cause of blind registration in developed countries including UK. It causes loss of central vision.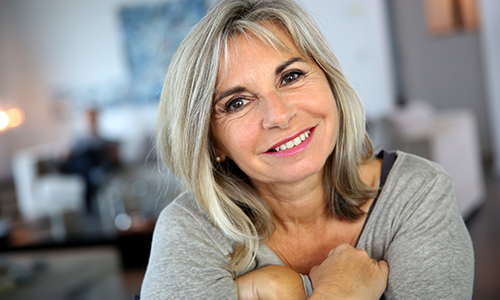 Scharioth Macular Lens (SML)
Patients with macular scarring can benefit from Scharioth Macular Lens (SML). The SML technology has been developed to enhance the quality of life of patients with macular scarring due to dry Age Related Macular Degeneration, stable treated wet Age Related Macular Degeneration or other macular diseases like myopic maculopathy and certain hereditary diseases.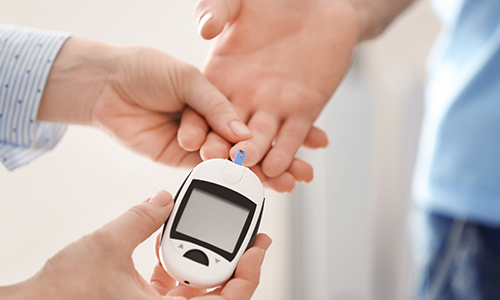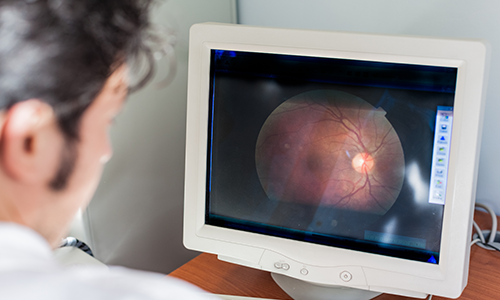 Retinal Vein Occlusion
When the main retinal vein becomes blocked, it is called central retinal vein occlusion (CRVO). When branches of the retinal vein become blocked, it is called branch retinal vein occlusion (BRVO).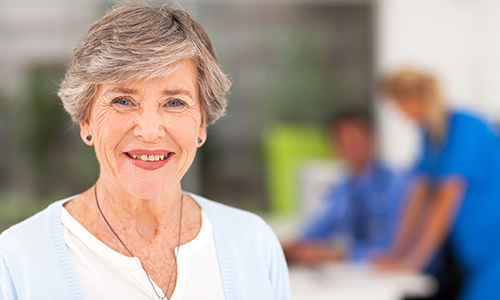 Macular Holes
Our consultants have more than 15 years of experience of doing vitreo-retinal surgery for conditions like macular holes, epiretinal membranes and other vitreo-retinal surgical problems.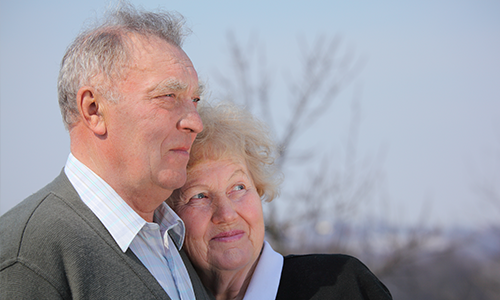 Glaucoma
Glaucoma is a disease that damages eye's optic nerve. It usually happens when fluid builds up in the front part of eye. That extra fluid increases the pressure in the eye, damaging the optic nerve.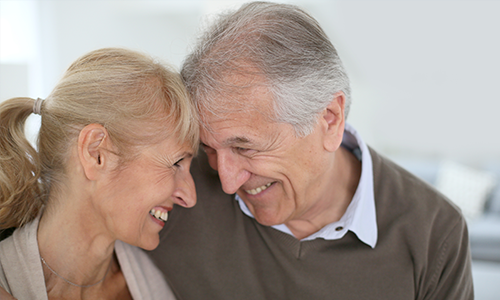 Lid Disorders
Our surgeons do surgery to remove excess skin on upper eyelids (Blepharoplasty), surgery for styes and chalazion (lid lumps and bumps) and eyelid malposition (entropion and ectropion surgery).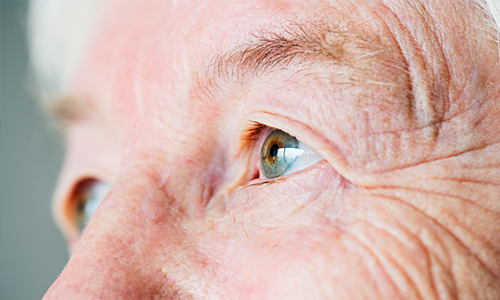 General Eye Conditions
Our consultants offer complete treatment of a large number of general eye conditions in addition to the speciality services.
News & Events
Check out our blog for our latest news and updates.
Personalised service
which every individual deserves