Macular Holes, Epiretinal Pucker (Epiretinal Membrane)
and other Vitreo-retinal surgical problems
Macular hole is when a tear or opening forms in macula. As the hole forms, the central vision gets blurry, wavy or distorted. As the hole grows, a dark or blind spot appears in the central vision. Only treatment of this condition is surgery. Find out more here.
Macular pucker happens when wrinkles, creases or bulges form on macula. The macula must lie flat against the back of the eye to work properly. When the macula wrinkles or bulges, the central vision is affected.
With macular pucker, things can look wavy and distorted. A grey or cloudy area in central vision may be noted. There may be a blank spot in the central vision. The only treatment of macular pucker is surgery. Find out more here.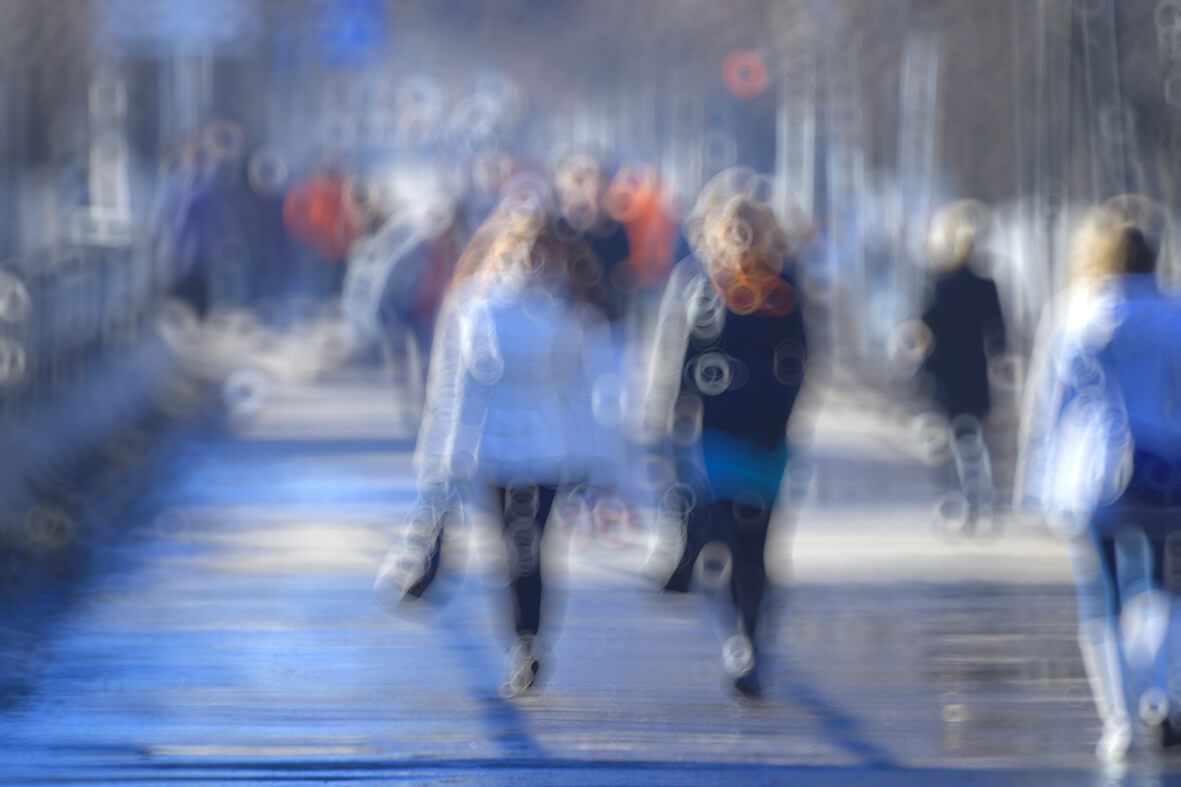 Surgical treatment offered for macular hole, macular pucker and other Vitreo-retinal surgical problems
Mr Aftab and Mr Majid are vitreo-retinal surgeons with more than 15 years of experience of doing vitreo-retinal surgery for conditions like macular holes, epiretinal membranes and other vitreo-retinal surgical problems.
Mr Aftab did a Fellowship in vitreo-retinal surgery at Royal Victorian Eye & Ear Hospital, Melbourne and Centre of Eye Research Australia. He set up the vitreo-retinal service at the Northern Lincolnshire & Goole NHS Foundation Trust allowing the patients of Lincolnshire for the first time to be able to have surgery for vitreo-retinal problems locally. He introduced sutureless vitreo-retinal surgery in Lincolnshire. 
Personalised service
which every individual deserves